Hello ladies!
I hope you're all doing fine.
First off, thank you all for the messages and emails. They mean a lot to me. It's so nice of you to take your time to write to me when you like my designs. I am very happy for your words of support.
Hopefully you are all starting to feel festive with the Christmas approaching fast. We are still waiting with the Christmas tree decorating, since I am already dreading all the "accidents" my son will have with the decorations. :) But maybe tomorrow or sometimes this week it'll happen.
My DD and I did however make our advent calendar last week. I used to make one just like this with my sister back when we were in grade school. I was happy to share this tradition with my daughter now. And all I got to show you is this super goofy photo of her with the calendar on the wall. Seriously... 6 year olds....
Which brings me to the newest kit that I want to share with you today. It was inspired by this little goofball of mine. She has recently lost her top front tooth (already number 3, make no mistake) and I thought that it would be a great idea to have a kit specifically for the little events that fill her life right about now. And so I made it. Here it is:
And here are some LOs My CTs and I created with the kit:
2 LOs from me: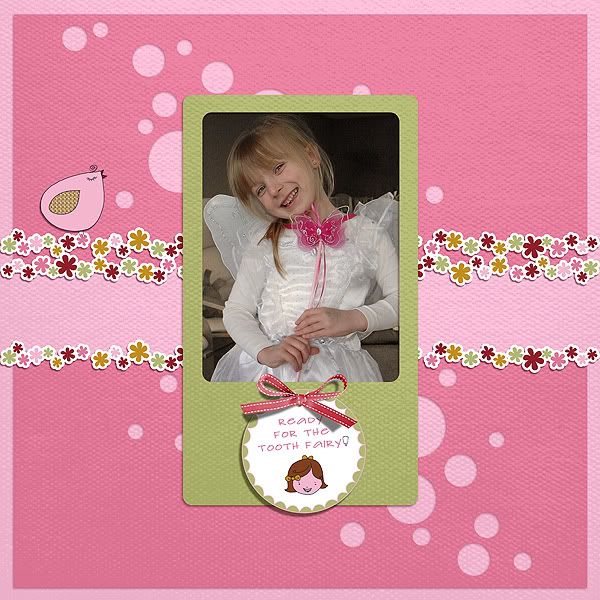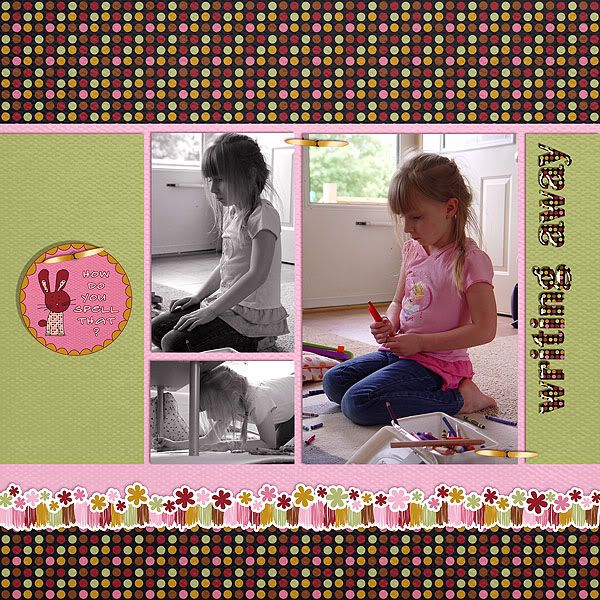 2 LOs from Erika: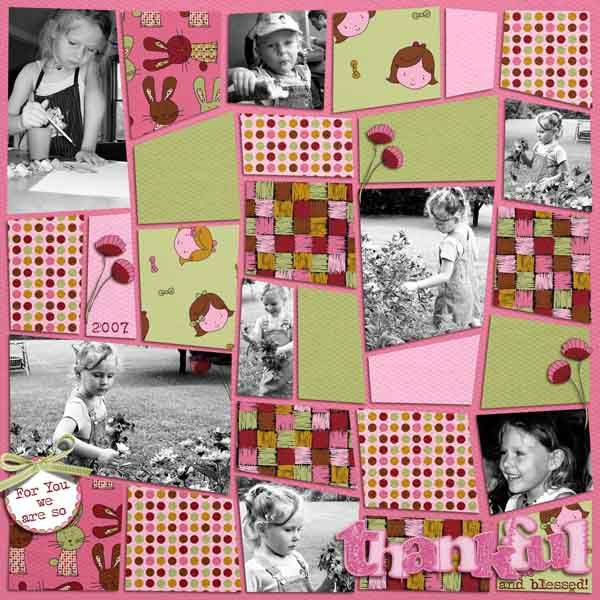 2 LOs from Astrid: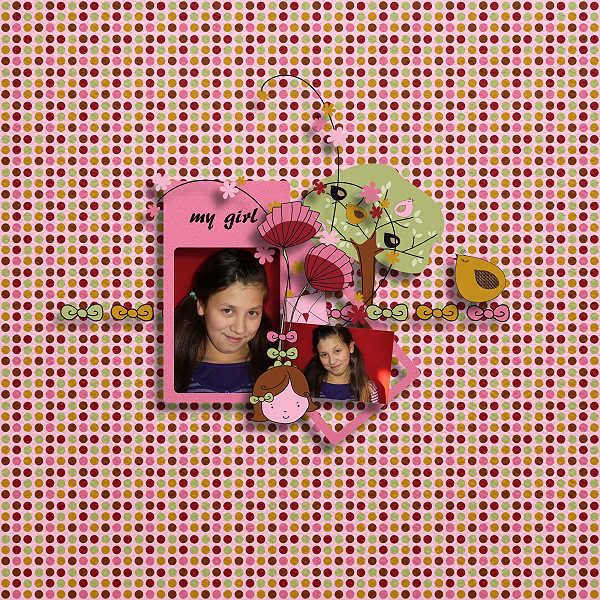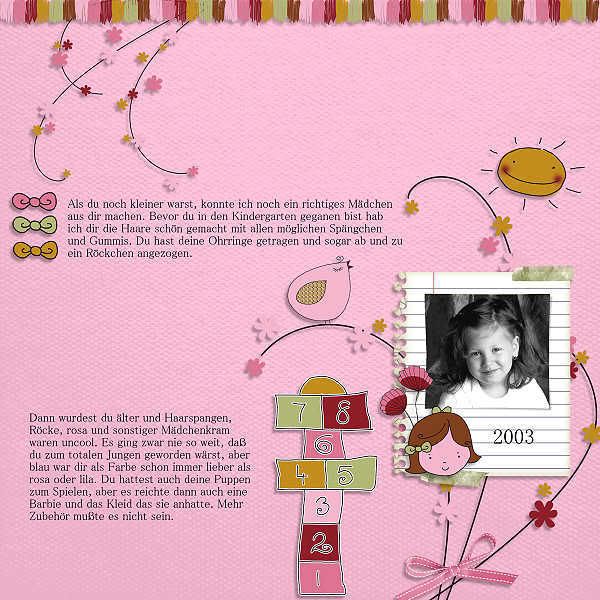 and an LO from Lou Ann: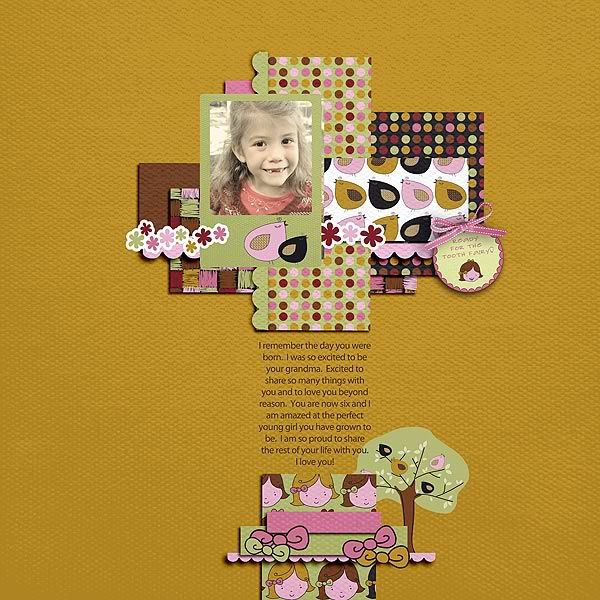 And to share with you a little something, I have converted my first LO into a .PNG QP for you.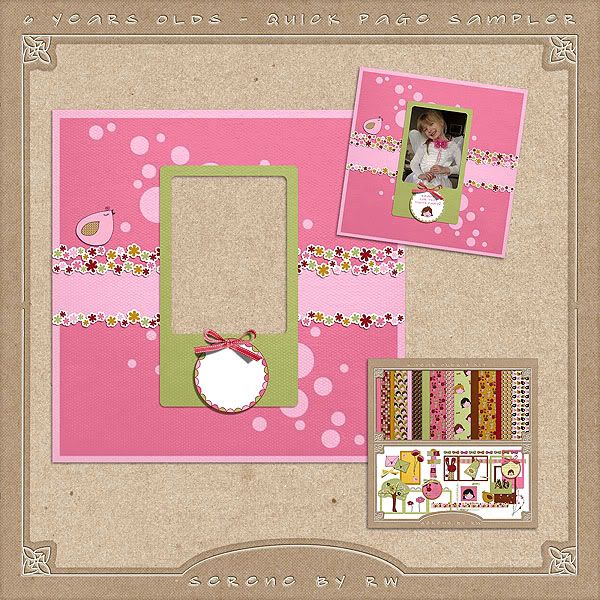 .