11/22/2010
Hey girls!
The hunting/shopping season is upon us here in WI. :) I hate to say I have yet to start my shopping. But I am making my list and checking it twice.. :)
I have our Christmas pictures scheduled for tomorrow (well later on today really) and both kids are feeling under the weather. My son even has a pink eye for the last 2 days. He is up again, not able to breathe through his nose and waking up constantly. Oh well, we keep each other company as I type with my free hand....
So, here is the latest scoop:
I have prepared several sets of Christmas cards for you. There are various sizes in each pack for different printing options. I think I will be using
Winkflash
this year as they print 5x7" photos for .25 plus a very modest shipping charge.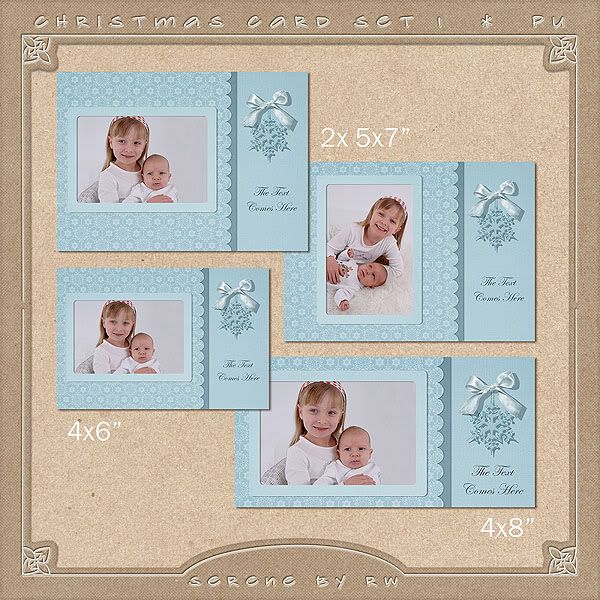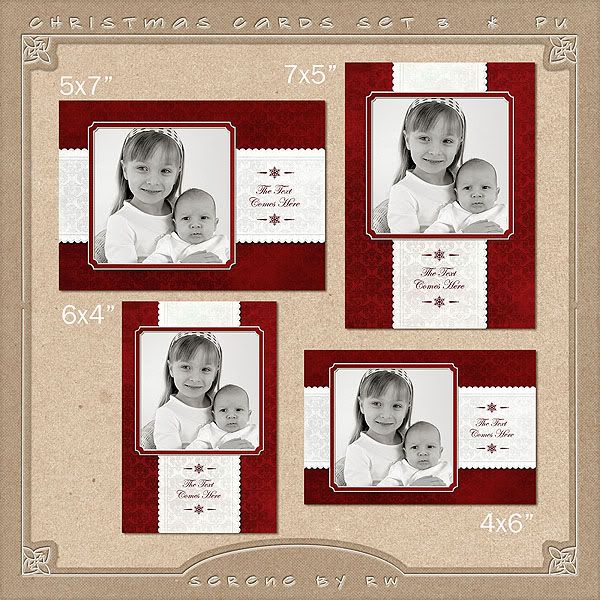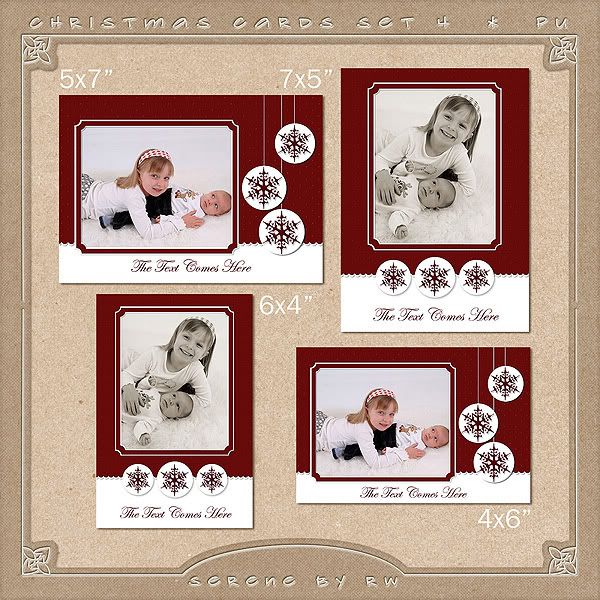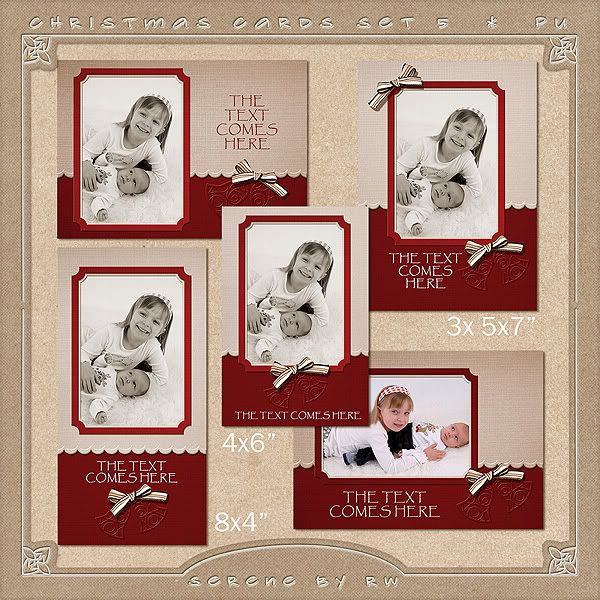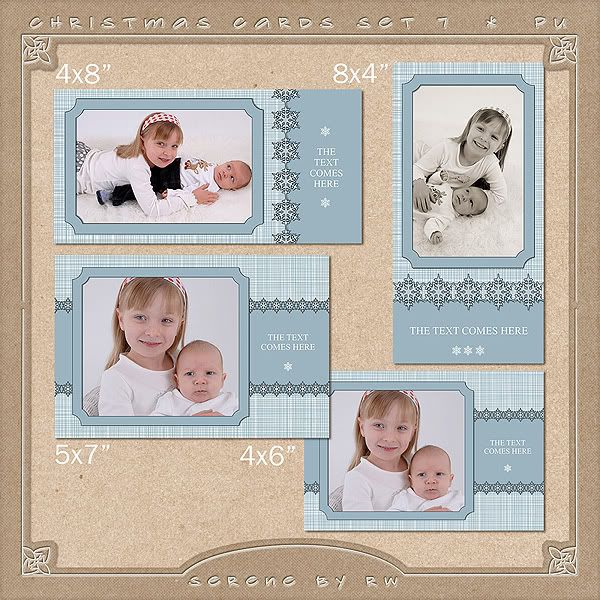 Before I go, here is a quick peek at my newest kit:
Stay tuned.
Posted by

renka20
at 02:22
0 comments


Links to this post
11/06/2010
Hello girls.
First of all, happy Digital Scrapbooking Day!
I hope you are planning on having a lot of digi-scrapping fun this weekend!
At Inspiration Lane we have a whole bunch of challenges waiting for you. You'll be able to earn points towards a free purchase in the store. Read more
here
.
At ACOT you can join us for another awesome crop and
we're also releasing a brand new collab available only for a limited time. Find it
here
.
Of course, there are some great sales at both stores.





I would like to show you all my newest kit called :::drum-roll:::
Autumn
!
I know, what are the chances, right?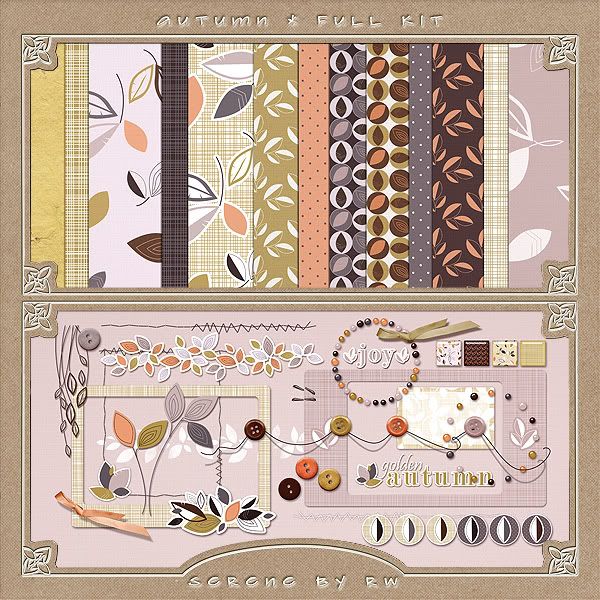 Here are some LOs I've created with it. I really like the layout with an over-sized photo.
I was lucky enough to get some cute photos of the kiddos outside this fall
and I am really happy how they turned out with this kit.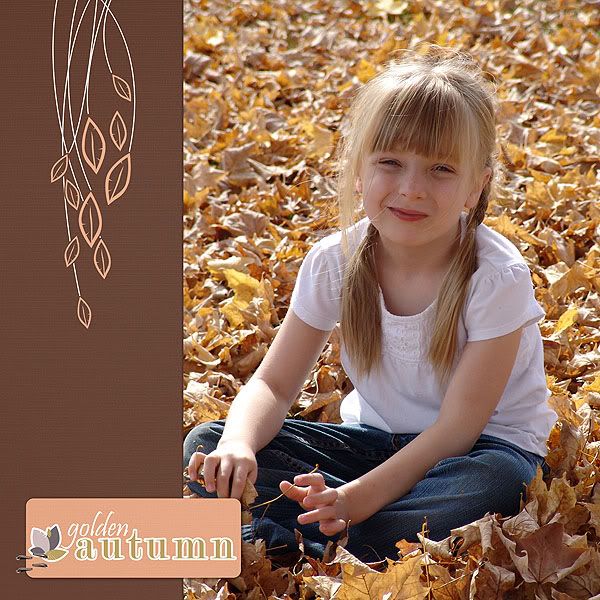 Here are some more LOs from my creative team:
2 LOs by Astrid:
By Renate: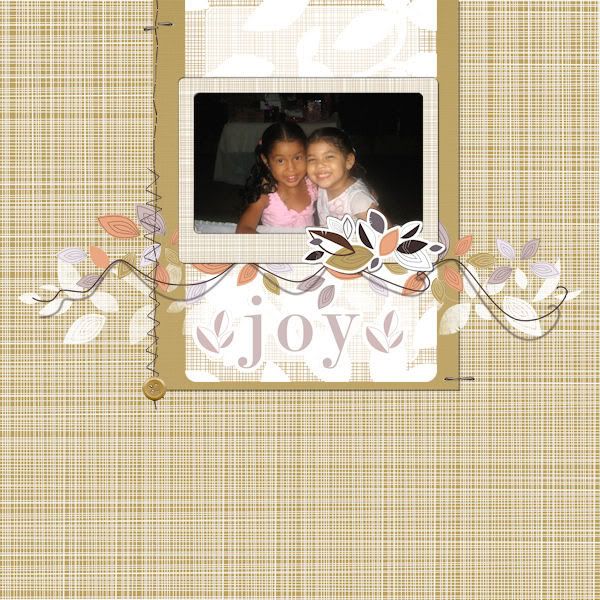 and Aimee: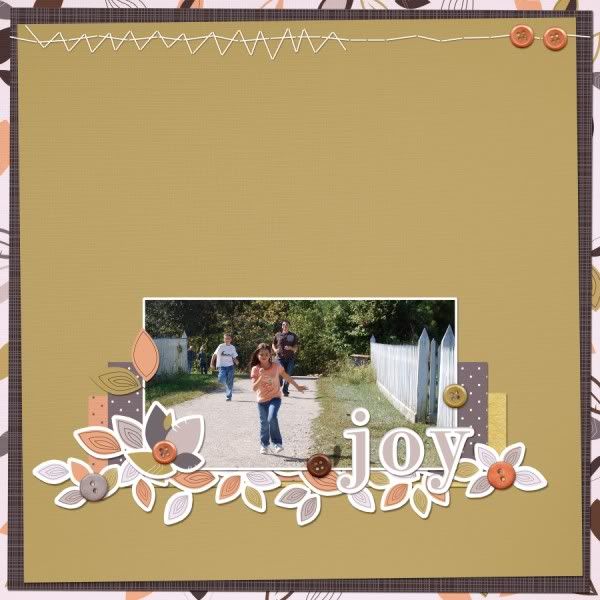 I have also created this Thanksgiving card and transferred it into a freebie QP for you all to enjoy.
I hope you can make use of it.
Once more, I hope your DSD is awesome!





.
Posted by

renka20
at 00:21
2 comments


Links to this post