Hello girls.

I am counting days till the delivery of our baby. We've had an ultrasound this last Monday and found out that though the doctor was positive that we were to have a girl, we're actually having a boy! Exciting as it is, we were totally shocked. Our DD left the doctor's office bawling, but now is getting used to the idea. She already chose the name for her brother. He's going to be called Gus, the same as her friend at preschool. :-)

I am planning a big sale for the few days I'll be gone, so come back and check here on my blog in a few days.

I'd also like to mention that I have opened a yahoo group for those of you who would like to receive updates on my newest releases and freebies, sales and other fun activities going on at my stores.

And now let me share some previews of the layouts made with my latest kit Sunny Autumn:

LO made by Erika: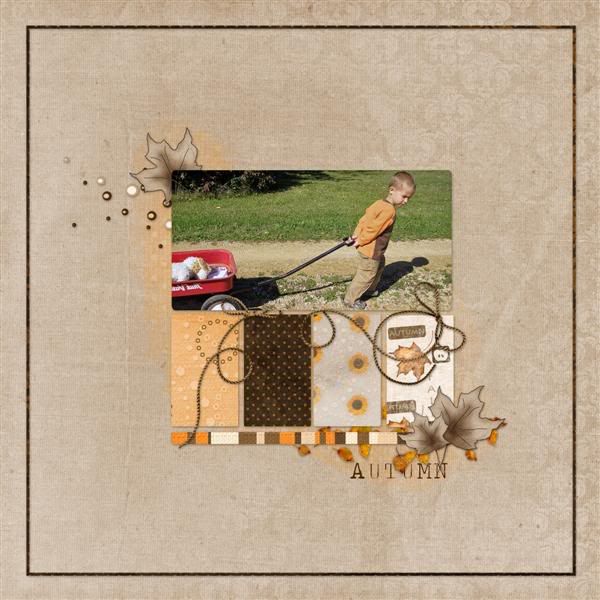 LO made by Di: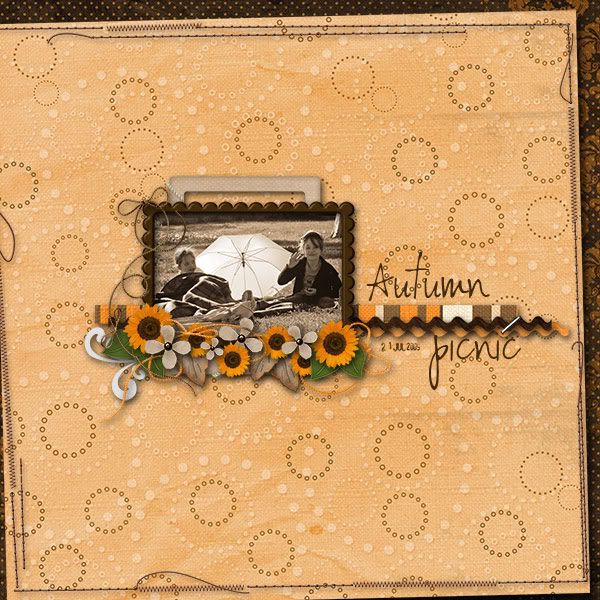 LO made by Semianka:
LO made by Marbella:
LO made by Manuela:
LO made by Petra:
LO made by Britany: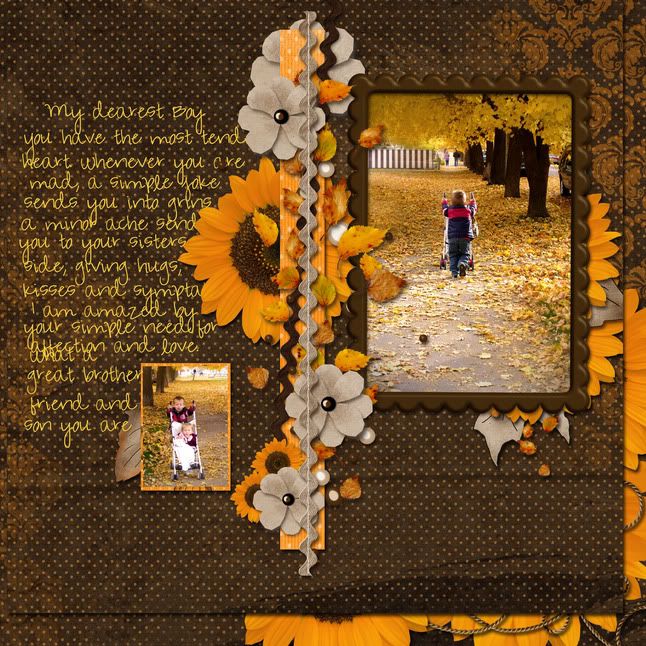 LO made by Judy: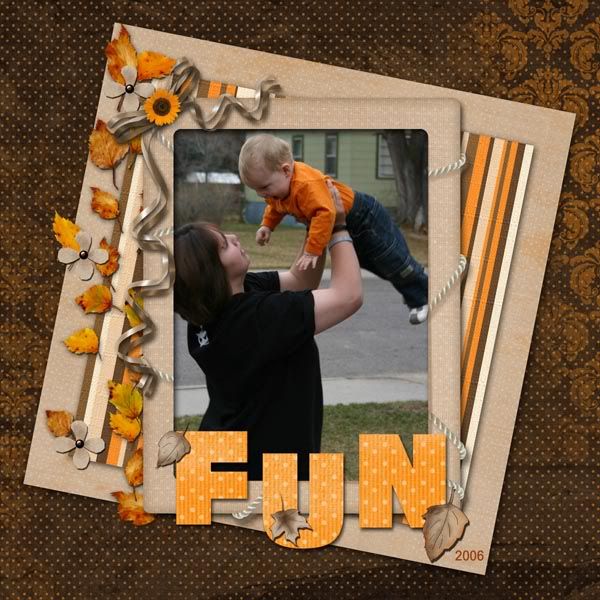 The kit is still on sale at all my stores.


And here is the freebie quick page made with the kit:

(Click on the preview to download.)