Hello girls.
First of all, happy Digital Scrapbooking Day!
I hope you are planning on having a lot of digi-scrapping fun this weekend!
At Inspiration Lane we have a whole bunch of challenges waiting for you. You'll be able to earn points towards a free purchase in the store. Read more
here
.
At ACOT you can join us for another awesome crop and
we're also releasing a brand new collab available only for a limited time. Find it
here
.
Of course, there are some great sales at both stores.





I would like to show you all my newest kit called :::drum-roll:::
Autumn
!
I know, what are the chances, right?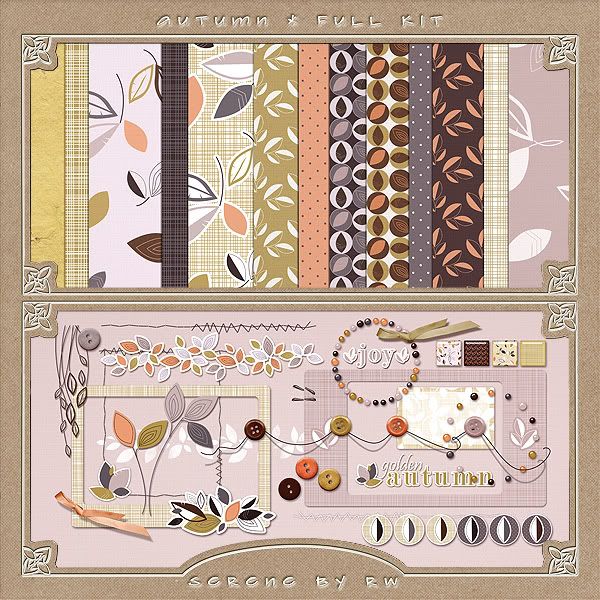 Here are some LOs I've created with it. I really like the layout with an over-sized photo.
I was lucky enough to get some cute photos of the kiddos outside this fall
and I am really happy how they turned out with this kit.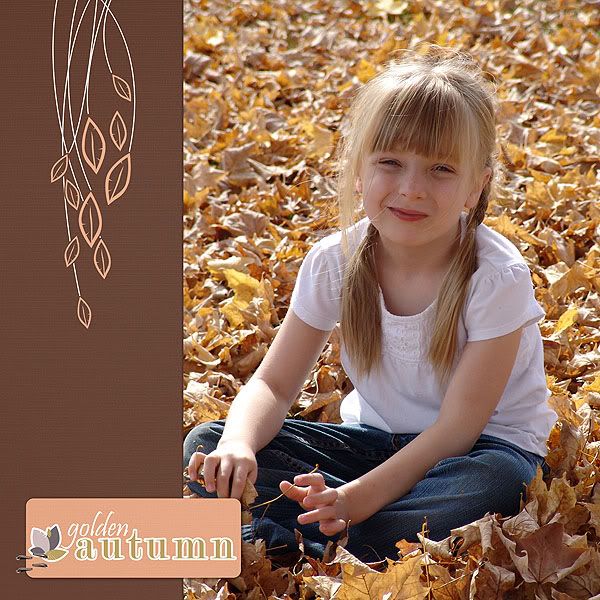 Here are some more LOs from my creative team:
2 LOs by Astrid:
By Renate: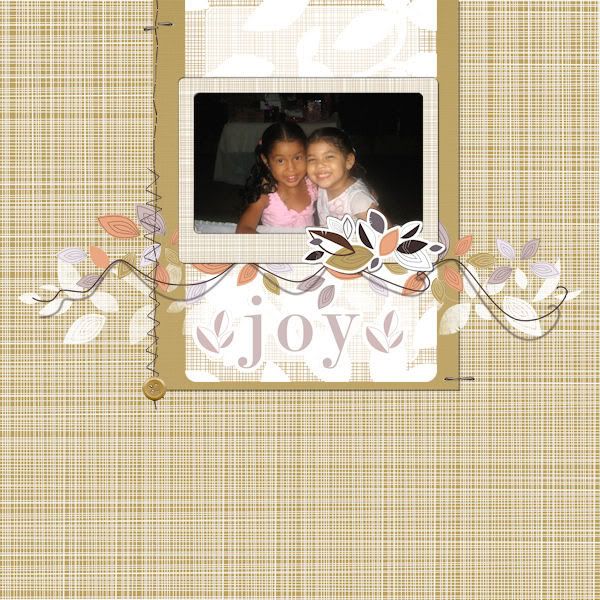 and Aimee: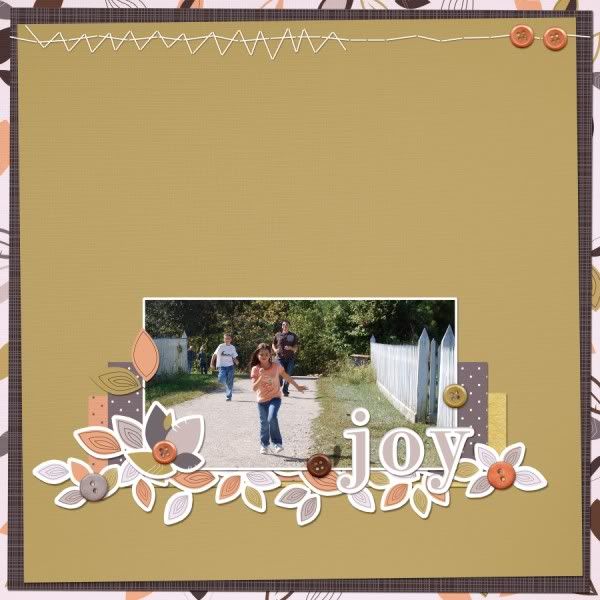 I have also created this Thanksgiving card and transferred it into a freebie QP for you all to enjoy.
I hope you can make use of it.
Once more, I hope your DSD is awesome!





.