Hello girls.
First off, I wish you a wonderful New Year 2011, filled with love, happiness and success in everything you do.
My family and I had a wonderful Christmas. My daughter especially enjoyed the magical atmosphere of the anticipation. Her brother mostly loved the lights, decorations and all the wrappings to play with. :)

It was nice to spend some quality time with the whole family. I feel very rejuvenated and excited for the new projects up ahead.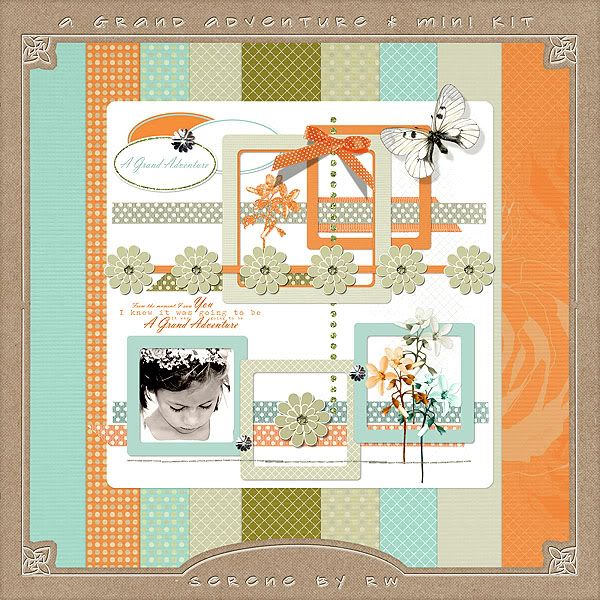 You can find it at my store at
ACOT
.
Here are a few layouts my CTs and I made with the kit:
These two are made by me: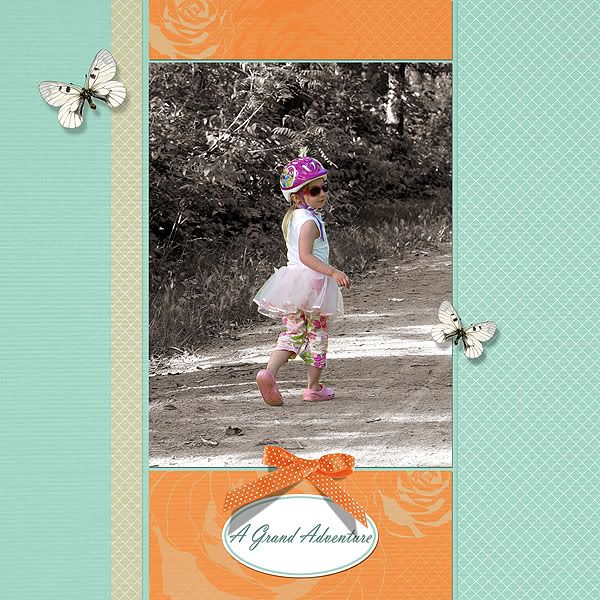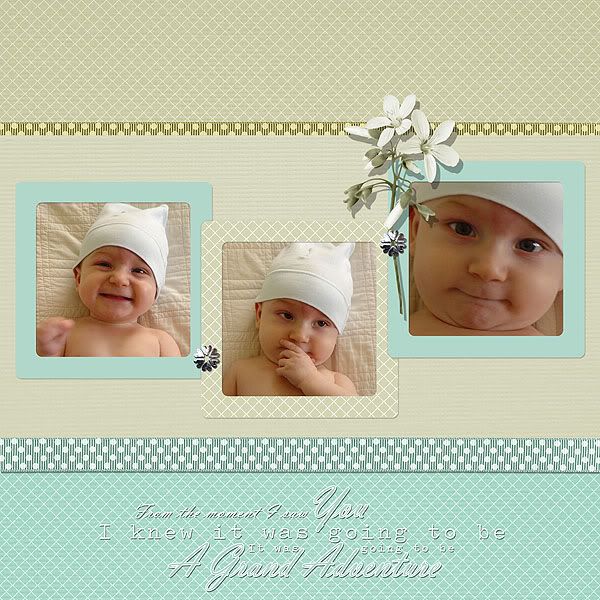 2 LOs by Erika: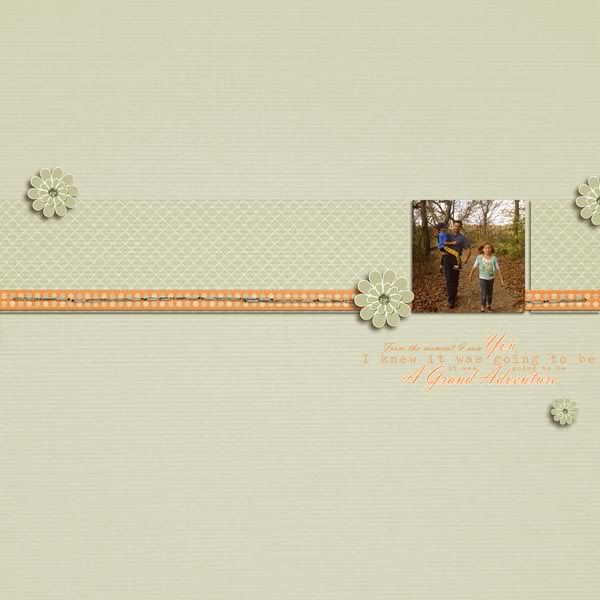 and 2 more from Astrid: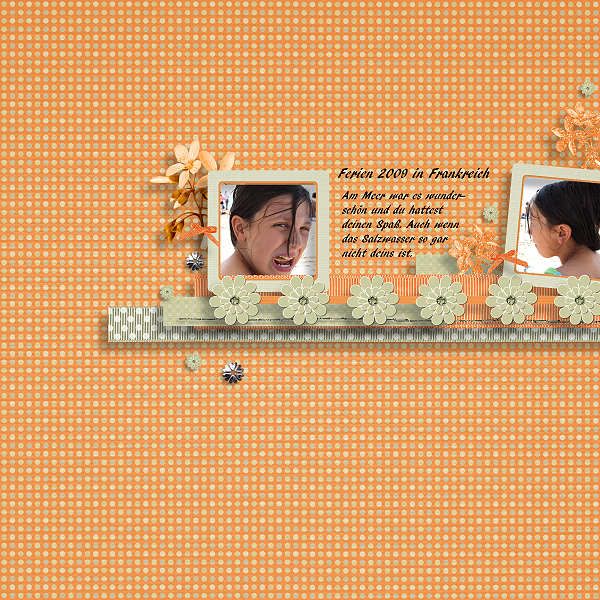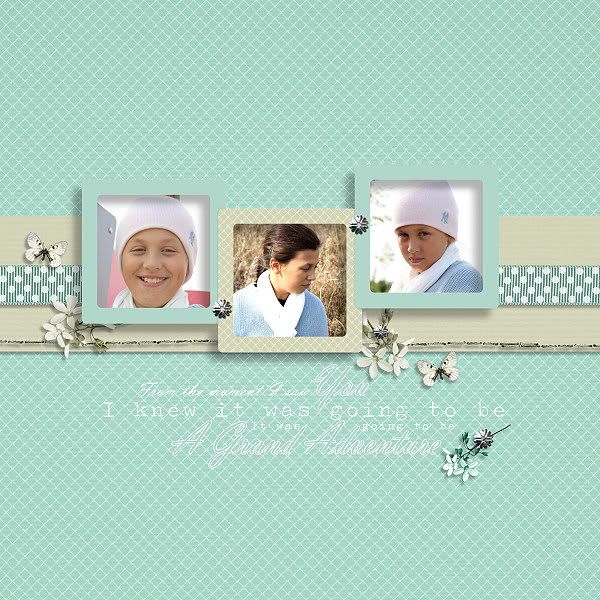 Enjoy!
And I'll sign off with the sneak peek of my newest kit in making. Stay tuned. :)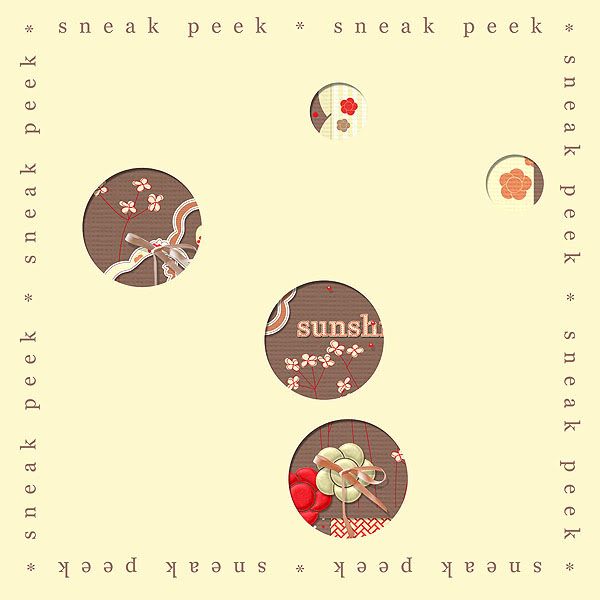 .